Take Action
Join us in making Grand Blanc Academy the best it can be
Donations and fundraisers
Support us by using Grand Blanc Academy's School Store!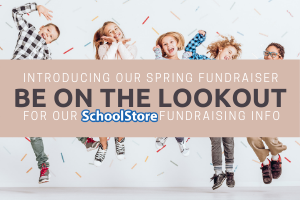 Grand Blanc Academy welcomes all donations of school supplies such as paper, pencils, chalk, crayons.
Please contact us if you'd like to help!
Write a review or testimonial on Facebook
Ask your legislators to support our school
Contact your State Senator and State Representative and ask them to support equitable funding for charter schools.
Find your State Representative here.
You can call or email them directly through the website. It only takes a few minutes!